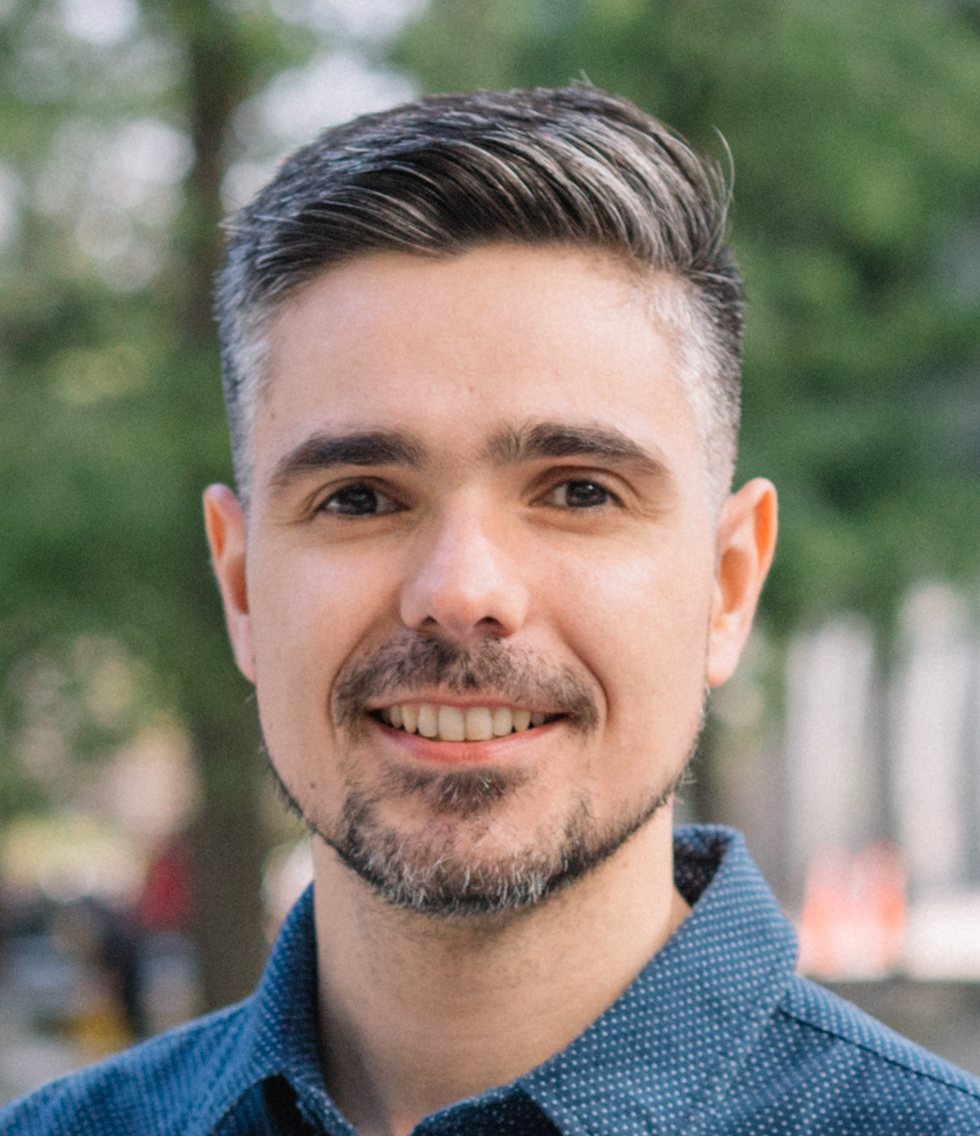 
FCFM - Universidad de Chile
Oficina 311 Norte (DCC)
Av. Beauchef 851
Santiago, Chile
Research Interests
I am interested in the semantics and verification of programs in general, and in particular, in the verification of probabilistic programs. More specifically, my research interests are:
Program semantics and verification
Probabilistic programming
Theorem provers
Language-based security
Supervision of Students
Are you interested in these topics and have a (reasonably) solid background in theoretical computer science? If you would like to write your master thesis on this topic, please do not hesitate to drop me a line or drop by my office.
Publications
For more detailed information about my publications, please consult my DBLP or Google Scholar entry.
PhD Thesis
The verified security methodology is an emerging approach to build high assurance proofs about security properties of computer systems. Computer systems are modeled as probabilistic programs and one relies on rigorous program semantics techniques to prove that they comply with a given security goal. In particular, it advocates the use of interactive theorem provers or automated provers to build fully formal machine-checked versions of these security proofs.
The verified security methodology has proved successful in modeling and reasoning about several standard security notions in the area of cryptography. However, it has fallen short of covering an important class of approximate, quantitative security notions. The distinguishing characteristic of this class of security notions is that they are stated as a "similarity" condition between the output distributions of two probabilistic programs, and this similarity is quantified using some notion of distance between probability distributions.
This class comprises prominent security notions from multiple areas such as private data analysis, information flow analysis and cryptography. These include, for instance, indifferentiability, which enables securely replacing an idealized component of system with a concrete implementation, and differential privacy, a notion of privacy-preserving data mining that has received a great deal of attention in the last few years. The lack of rigorous techniques for verifying these properties is thus an important problem that needs to be addressed.
In this dissertation we introduce several quantitative program logics to reason about this class of security notions. Our main theoretical contribution is, in particular, a quantitative variant of a full-fledged relational Hoare logic for probabilistic programs. The soundness of these logics is fully formalized in the Coq proof-assistant and tool support is also available through an extension of CertiCrypt, a framework to verify cryptographic proofs in Coq.
We validate the applicability of our approach by building fully machine-checked proofs for several systems that were out of the reach of the verified security methodology. These comprise, among others, a construction to build "safe" hash functions into elliptic curves and differentially private algorithms for several combinatorial optimization problems from the recent literature.
Tools
I contributed in the development of the following tools:
CertiCrypt. &nbsp CertiCrypt is a framework built on top of the Coq proof assistant that enables the machine-checked construction and verification of language-based cryptographic proofs. It has been successfully used to prove the security of several emblematic cryptographic constructions, including encryption schemes, digital signature schemes, zero-knowledge protocols and hash functions.
CertiPriv. &nbsp CertiPriv is a framework built as an extension of CertiCrypt aimed at verifying differential privacy properties of probabilistic programs. Differential privacy is the most robust and widely accepted privacy policy for mining senstitive data. The CertiPriv framework was used to certify privacy properties of several basic (numeric) mechanisms and combinatorial optimization algorithms.